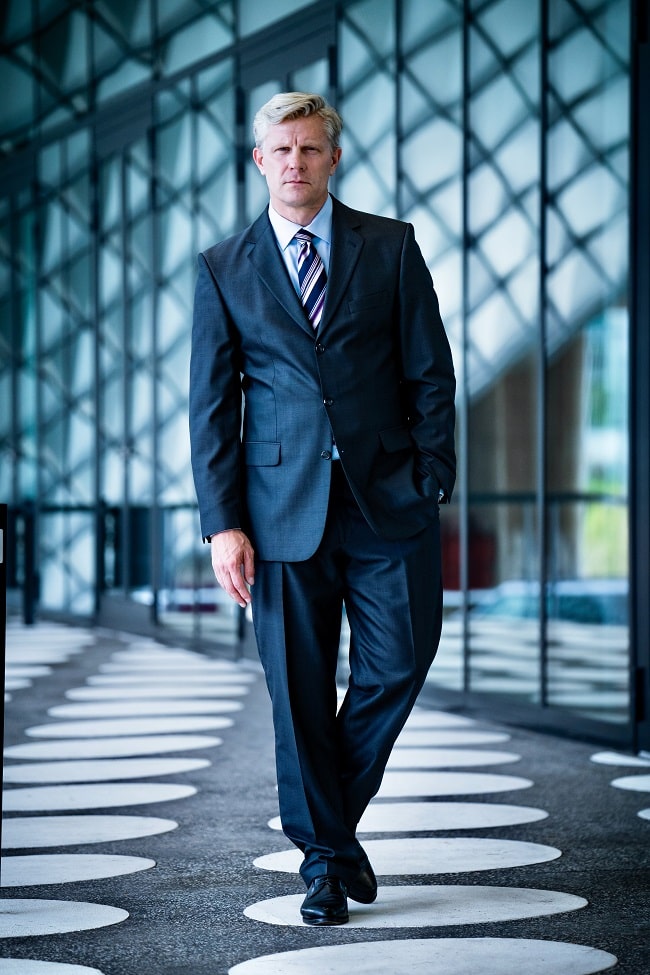 Best Ager Models Vienna
Some projects require a model with a special aura, self-confidence and an expression of integrity - qualities most people do not acquire until later in life. Many campaigns simply aim at a target group beyond 20 and 30, especially since the average age in Austria is around 43 anyway. Therefore, best ager models are indispensable in the model business. At our model agency for seniors in Vienna, we therefore always look for charming and professional best agers from Vienna, Graz and Linz.
Address your target groups even more efficiently in the future and make a free inquiry now for female and male senior models from our model file!