To give you a better idea of what the responsibilities of a model, promoter, trade fair hostess or influencer can look like, we have put together a brief overview.
The dream of life as a top model can soon become reality. But what fields of activity are involved? A model can work in many areas, the best known of which are product photography, photo shoots and the catwalk. In the following, we would like to go into the individual fields of activity and their differences.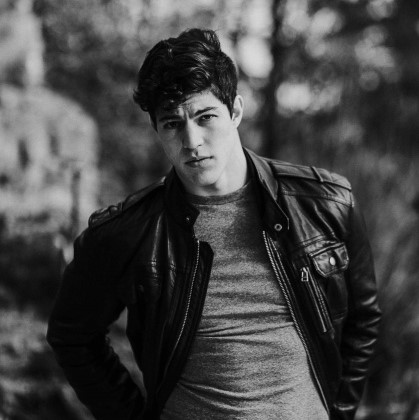 The Photoshoot
The model presents herself in front of the camera in a variety of poses, and no two shoots are the same. For example, the model represents company products or portrays a specific situation. In many cases, this is a classic everyday situation, but unusual and special motifs can also be depicted. Many photo shoots serve to promote the latest designer collections, but accessories or shoes are also presented. Larger projects require a so-called fitting, a kind of dress rehearsal, to ensure that everything fits and the customer is satisfied.
It is different with product photography , here a product is more in the foreground, the model serves more as a prop and gives life to the picture. Product photography can be about furniture, beauty equipment or cars, the model appears here in self-made up day make-up and brings a selection of her own outfits with her.
.
Elegant, beautiful and stunning men and women are the stars of every catwalk show. A catwalk is an extended stage platform on which models present the latest designer collections in a fashion show. The special thing about catwalk models are usually their body size measurements and the perfect walk.